For more than two decades, Megatech has developed, manufactured and marketed Industrial pumps worldwide.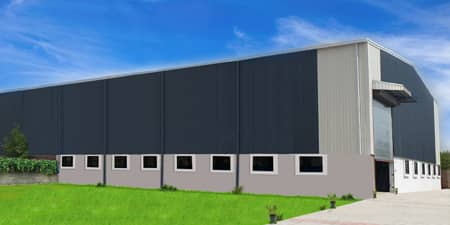 The perfect blend of deep industry knowledge, advanced technology, and expertise enabled us to become a leader in the pump & valve manufacturing industry.
From the smallest pump for the industry to large pumps – we have the solution optimized for you for every application area.
MEGATECH is a leading global manufacturer of fluid handling
products, expertly engineered to deliver performance and
reliability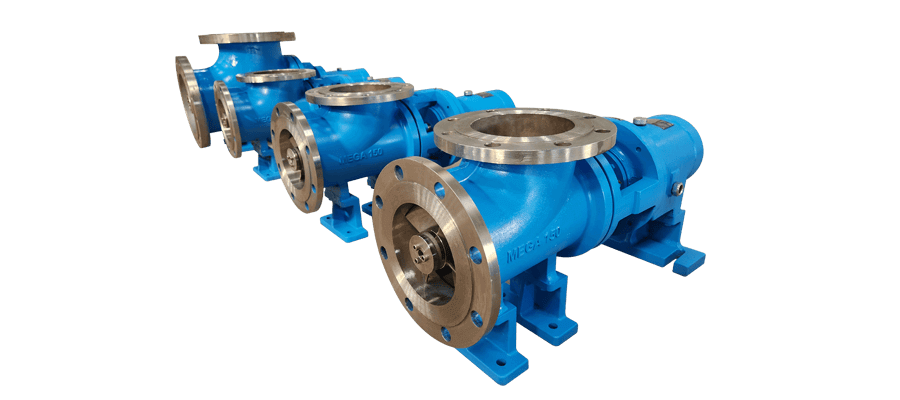 Your advantages with MEGATECH
MEGATECH systematically sets out to achieve the best solutions for its customers.
In fact, we have been a pioneer of innovative standards in the pump & Valve industry for the last 20 years. We provide expert support and know-how for companies seeking to
develop their full potential in Pump and Valve solutions. Worldwide.